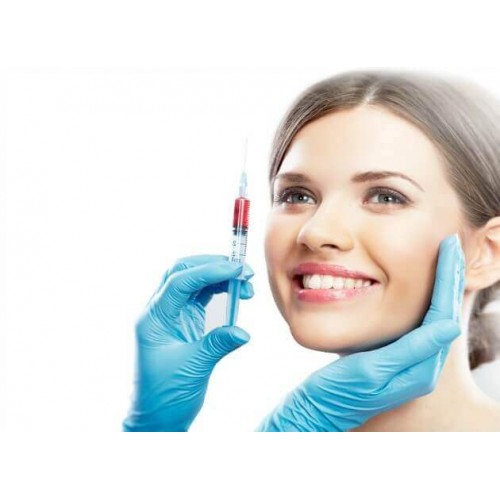 iPRF - Injectable platelet-enriched fibrin method
In today's society, innovative technologies that are highly efficient in troubleshooting processes while reducing or eliminating side effects are becoming increasingly popular. In aesthetic medicine, the I-PRF procedure is intended for skin biostimulation, regeneration to promote (improve) wound, scar healing, skin regeneration and anti-aging prevention.
Applications in dermatology and aesthetic medicine:
Dry, atopic skin;
Tired and dry skin;
Age changes on the face and body skin (loss of firmness, loss of elasticity, wrinkles, etc.)
Acne;
Hypertrophic scars and stretch marks;
Skin damage after aesthetic procedures (laser therapy, chemical peeling);
Alopecia or baldness.
Advantages of I-PRF:
The procedure is completely safe and without the possibility of side effects, because blood products are obtained from the person's own blood, they do not contain anticoagulants or any other chemicals.
It is a very safe procedure, excluding the risk of allergies or infections.
After the procedure (1-3 x), the result is maintained according to the natural aging process.
Showing 1 to 1 of 1 (1 Pages)